SarahStudio
Contact Details and Rates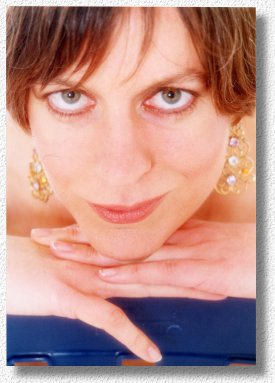 07710 215119
Prices are as follows:
Still photography (not men's magazine):
£100 - for two hours (minimum)
Subsequent hours - £30 per hour.

For video and other work, please phone or email.
Daily rates are available, as is overnight accommodation if required.
The rate also includes use of our studio and equipment so there are no hidden extras if we work here.
Rates for hiring the studio only - £30 for the first hour and £20 for subsequent hours.
Pro Rata travel time and expenses will apply for commissions away from my Studio.
So why not email me at now sarah@sarahstudio.com or 'phone 07710 215119 for a quote and booking info...
You Won't Regret It!
Sarah's Images - Studio Details - Complete Digital Solution - Tuition and Help