Images of Sarah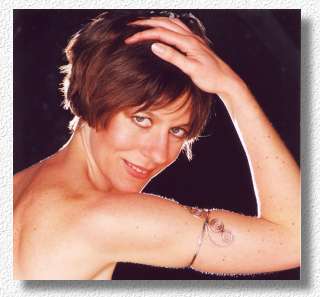 Sarah is a natural brunette with green eyes, 5' 8" tall (without shoes), 38-26-38 and a 32DD bra size.
A keen dancer, she keeps an excellent muscle tone which is of particular benefit to black and white classical figure images.
Although particularly enjoying portrait and figure work, the images below demonstrate her considerable repertoire...
What Sarah Does...
Sarah's Work - The Images...
(click on Image Type or name below to go to relevant Image Gallery page,
and use Browser Back button to return to this page)
What Sarah Doesn't Do...
Pornographic work, any kind of 'personal service' - Please don't ask :-)
Studio Details - Complete Digital Solution - Tuition and Help